First, the Zwartble I spun earlier this month is going up for sale, so it got the full photo treatment. :)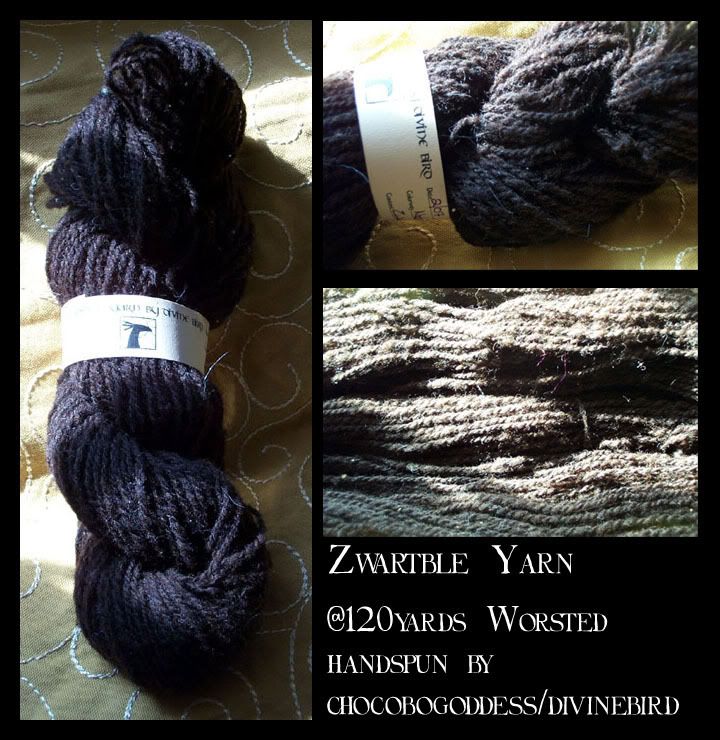 And here's the first of two skeins of alpaca, also up for sale, in a colorway called "Iris Garden". The alpaca is raised, shorn, carded and dyed by a local farmer who also happens to own my favorite yarn shop in the world, Criations in Somers, CT.




Go check out the yarns and let me know what you think!